About Us
Leeds University Union Scout and Guide Society but anyone from any other higher educational institutions in Leeds are more than welcome to come and join us
Our club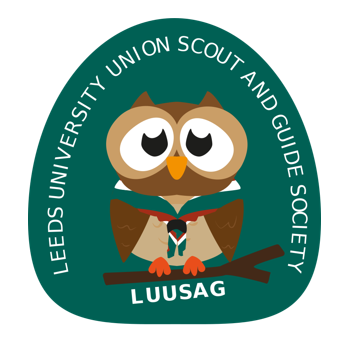 Have you been involved with Scouting or Guiding forever? Were you once a scout or guide? Have you never even heard of them? Come and join our society. We're a relaxed group with a passion for camping and fire, like any network or senior section. We meet twice weekly: a chilled pub lunch in Old Bar and another varying activity.
We also get the chance to spend time away from uni, get outdoors and go exploring! We have three national rallys a year as well as freshers camp and our very own Summer camp and Reunion camp. There may also be opportunities to go abroad, with previous LUUSAG trips to Slovakia and the Netherlands, and a group of 5 completing their Explorer belt in and around Luxembourg in August 2015. Our members are also regular attenders of the World Scout Jamboree and the World Scout Moot, as well as a number of other international camps.
Nothing is compulsory in LUUSAG, come as much or as little as you like. But if you feel like volunteering with a local Scout or Guide unit we can put you in touch with leaders in need of help. Whether you're a seasoned leader or brand new to it we can help you through your leadership qualifications and support you all the way. Any volunteering you do can count towards a number of volunteering qualifications like v-Inspired, which looks great on your CV. We can also help you with any senior section or Network awards, like Queen's Guide or Scout, Explorer Belt or your Chief Guide's Challenge.
Our social media
Our universities
Our members
We currently have 25 active members.
Our current chair is Sophie De Naeyer.
Our mascots
Oscar Tentpole - A fluffy grey and white owl with a LUUSAG necker on - Held by the President - Stealable - Middle
Ollie Flowertower - A small round owl with a LUUSAG Necker and Jumper - Stealable - Held by the Secretary - Left
Olivia Kings - A larger brown fluffy owl with a burgundy and green jumper on - Unstealable - Held by the Treasurer - Right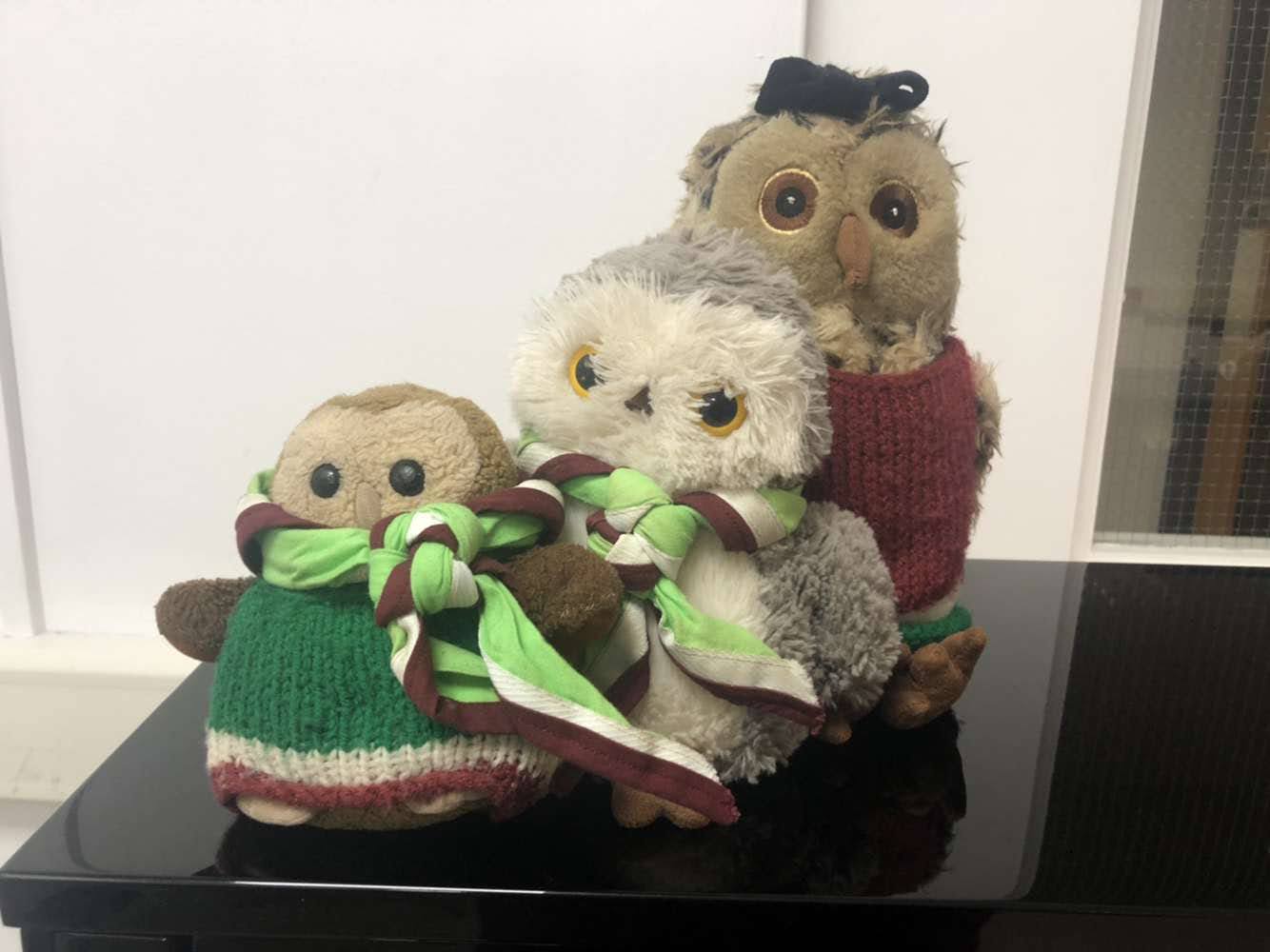 Are you interested in finding out more?